Fab Abs Go Beyond Stomach Crunches
Flatter Abs Will Make You Look Great in Your Wedding Dress
The secret to flatter abs incorporates a healthy diet to reduce fat intake, cardio to get lean and let those abs show, and functional exercises that consistently engage the core muscles, which also involve the back.
Those key muscles groups include the rectus abdominis (the ones along the front that comprise the six-pack abs); the internal and external obliques that flank the rectus abdominis and help the trunk rotate; and the deep muscle layer called the transverse abdominis that lends stability to the pelvis.
We have a layer of fat between the skin and the muscle, and it does not matter how many crunches you do, if you do not cut down that layer of fat, you will never see your abs.
You have to do exercises that are high in caloric expenditure - compund joint movements like squats, lunges, lower body exercises that recruit a lot of muscle fibres because they are incorporating more than one muscle group. The overall result is that you burn more calories.
There is no such thing as spot reduction. You are not going to lose fat in your mid-section if all you are doing is crunches. Crunches burn very few calories compared with other things you can do.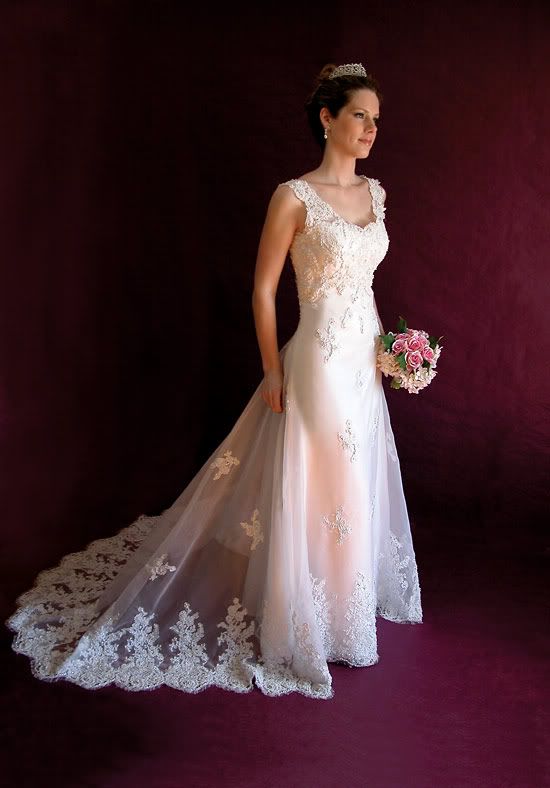 People who are not overweight (but still have that layer of fat) can bump up the intensity of their work outs.
Many people shy away from resistance training and focus on cardio. But resistance training increases lean muscle mass, and you burn more calories to maintain that lean muscle mass, so your body's daily caloric expenditure increases.
One great exercise is a simple bicyle crunch - alternate bringing your elbow to opposite knee. That rotation is good for your abs and obliques.
Labels: Abs Exercise, Exercise Tips for Brides, Wedding Weight Loss Tips